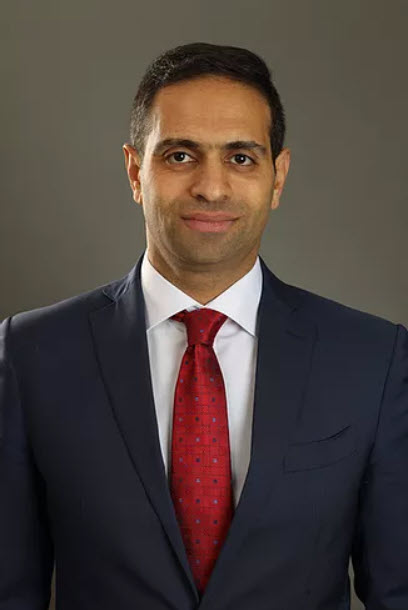 About Us
Firas Attereh Intellectual Property Story
In the developing field of Intellectual Property Protection and Rights, we are faced with many unforeseen challenges. As the commercial field becomes more competitive, it is essential to be able to adapt and adjust to the changes around us, and learn to take advantage of them rather than submit to them. This is the cornerstone on which the growth of Firas Attereh Intellectual Property (FAIP) is built.
FAIP was established in 2007 as a sister firm of Hussam Attereh Group for Legal Services (HAG), established in 1979. What started out as a small firm has now grown into the leading IP firm in the region. FAIP is an essence which helped develop the emerging industry and market of Intellectual property protection. We are deeply committed to overcoming challenges and unseen contests by raising awareness and promoting the importance of IP protection.
FAIP is dedicated to providing excellent and high-quality services to its customers. We aim to support our clients by providing and counseling on all contentious and non-contentious matters across the full spectrum of intellectual property in the Middle East. Our services cover the identification, development, maintenance, protection, enforcement and management of our clients Intellectual Property Rights. We offer our services by applying the knowledge and experience of our staff solely for the purpose of providing our customers with the finest and ideal of all available services in the field of IP. We devote our efforts seeking to improve the field of IP, and to being a positive contributor to the communities in which we operate.
We aspire to impose significant change and to build an environment that stimulate diversity and promotes the rule of law when it comes to Intellectual Property, in order to encourage confidence and help bring prosperity to our clients.