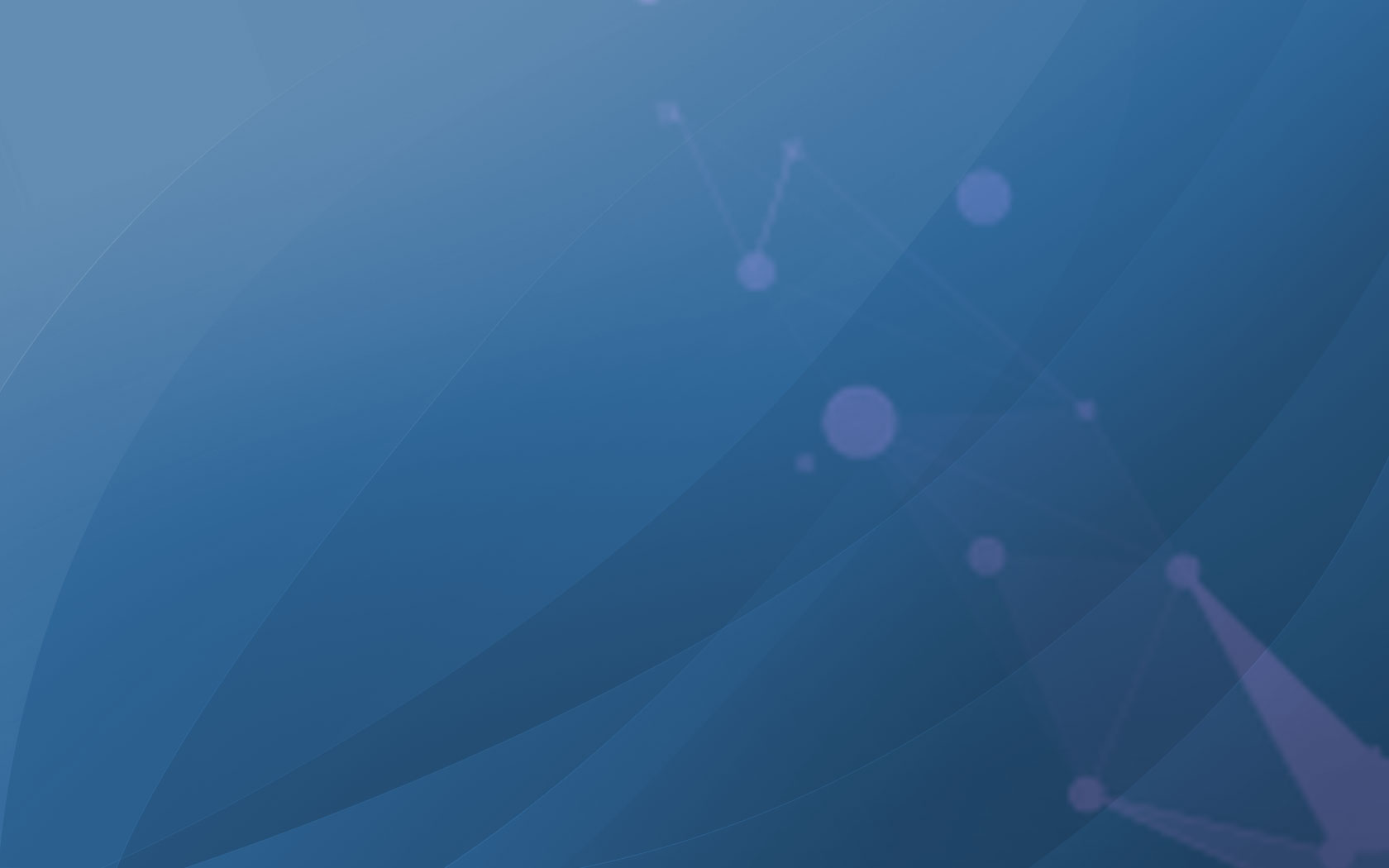 Firas Attereh
Intellectual Property
A leading firm in Intellectual Property rights protection.
Who We Are
We are a full-service IP firm based in Nablus, with working and correspondent offices in Ramallah, the commercial center and Gaza. Accredited as a Certified agent in the Palestinian IP registry. We provide services through a substantial network of collaborating law firms and agents; we manage and coordinate our client's IP related services globally.
Our CEO and Founder Firas Attereh is ranked as a Band 1 lawyer in Palestine By Chambers and Partners. Firas has been described as "an excellent attorney" who is "responsive, smart, intelligent and very tough in litigation".
What We Do
We take pride in offering the highest level of Intellectual Property services. We are dedicated to ensuring reliability in IP fields of advisory, investigation, prosecution, maintenance, protection and litigation, in regards to Trademarks, Industrial Designs, Patents and Copy rights.
Contact Info
Main Office
Galary Center Building, Sufian S., Nablus, Palestine,
Ramallah Office
Murjan 4 Building,Um Asharayet, Ramallah,Palestine,
Turkey Office
Mh.Kayaşehir Bul.Avr. Konut.1.Etap 4.Bl.B Gir.55a/1 Başakşehir, Istanbul, Turkey,
Opening Hours
Sun-Thu: 08:00-16:30